Exit the Room - escape games are fun for our team
Our enthusiastic team at Exit the Room loves to develop and create escape rooms. Our dedication to providing a great fun experience led to the opening of our first escape room in Budapest back in 2012. Over the last 5 years a whole new dynamic segment of the entertainment business has developed - the biggest since the introduction of moving pictures in the early 20th Century. Exit The Room is now a major player in the real life escape game sector with an ever-increasing international presence. You can now find us in 18 cities across 6 countries.
BOOK NOW!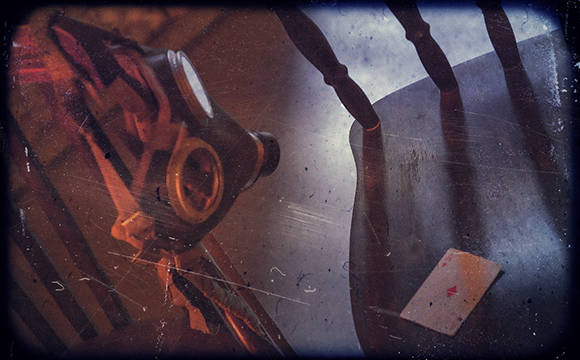 We enjoy all the games.
When we create a new escape game the excitement makes our imaginations run wild and we get completely carried away! Our greatest enjoyment is watching players experience this same excitement during the game as they try to solve tricks and problems such as they have never experienced before.
Come along and experience the world of live escape games!
Our team has brainstormed and planned every element in every one of our games to build up an exciting storyline for you to enjoy. We only keep the puzzles we enjoy playing the most and we love to hear your feedback after you have visited our rooms.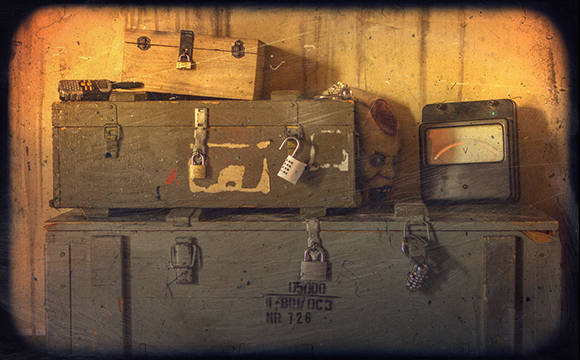 Bombenstimmung! Spaß und Spannung kommen hier nicht zu knapp. Wir haben als Team die Herausforderung geschafft und lagen uns danach in den Armen. Stundenlang haben wir danach geschwärmt. Tolles Erlebnis. Muss man mal gemacht haben! EIgnet sich auch hervorragend für Geburtstage oder andere Events.
Maron_Gallagher
Klasse für unsere Dreier-Familiengruppe Wir (2 Erwachsene, 1 Kind 11 Jahre) waren im Mai bei schlechtem Wetter im Exit the Room in Nürnberg und haben den Raum ""The Bomb"" gemacht. Genial gemacht. Wirklich spannend und kniffelig. am Ende hatten wir noch 4 Minuten und 57 Sekunden übrig ;-) Es war unser erster Exit-Room.
Martin S
Einfach Bombe Das gesamte Spiel hat sehr viel Spaß gemacht, die Räume sind mit viel Liebe zum Detail eingerichtet und lassen zeitweise fast vergessen, dass es nur ein Spiel ist. Der Spielleiter war hervorragen, super freundlich, entspannt und immer darum bemüht den Spaß für die Kunden hoch zu halten.
Christian G
REAL LIFE ESCAPE GAMES FOR FRIENDS, FAMILIES AND COLLEAGUES.