Exit the Room - escape games are fun for our team
Our enthusiastic team at Exit the Room loves to develop and create escape rooms. Our dedication to providing a great fun experience led to the opening of our first escape room in Budapest back in 2012. Over the last 5 years a whole new dynamic segment of the entertainment business has developed - the biggest since the introduction of moving pictures in the early 20th Century. Exit The Room is now a major player in the real life escape game sector with an ever-increasing international presence. You can now find us in 18 cities across 6 countries.
BOOK NOW!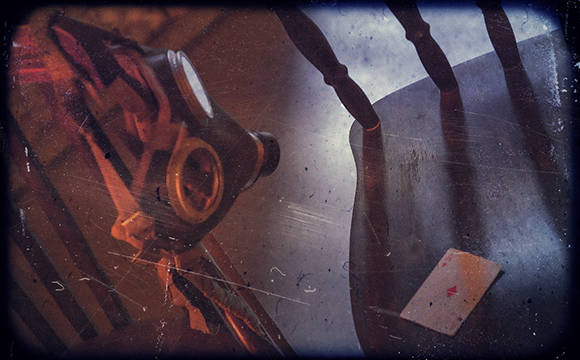 We enjoy all the games.
When we create a new escape game the excitement makes our imaginations run wild and we get completely carried away! Our greatest enjoyment is watching players experience this same excitement during the game as they try to solve tricks and problems such as they have never experienced before.
Come along and experience the world of live escape games!
Our team has brainstormed and planned every element in every one of our games to build up an exciting storyline for you to enjoy. We only keep the puzzles we enjoy playing the most and we love to hear your feedback after you have visited our rooms.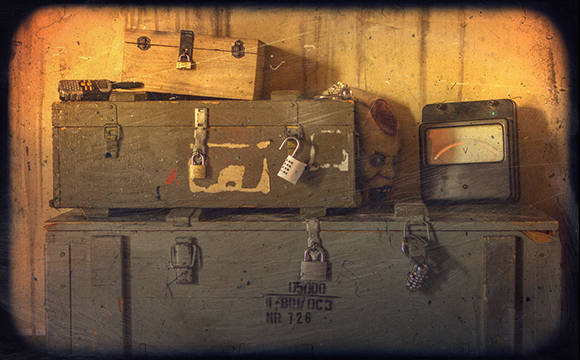 ein anderer Betriebsausflug Wir haben in 3 Gruppen 3 verschiedene räume gemacht. Dank der Unterstützung der Angestellten haben wir es auch alle geschafft innerhalb der gesetzten Zeit von 60 Minuten alle Rätsel zu lösen. Es hat fast allen von uns großen Spaß gemacht. Einige von uns haben nachher sogar noch einen weiteren Event für sich gebucht.
simple0815
Sehr genial Ich hatte einen Gutschein zum Geburtstag geschenkt bekommen und habe 5 mutige Freunde gefunden die mich auf der Mission begleitet haben.Wir waren begeistert und haben bis zum Schluss gezittert dort rechtzeitig rauszukommen. Wir kommen wieder und werden die Bombe auch noch entschärfen.
Pamela H
Daumen hoch Mir gefällt das Joker-Konzept. Dadurch gibt es keine unaufgeforderte Hilfe und das Erfolgserlebnis ist größer - falls man es in der vorgegebenen Zeit schafft. Schwierigkeitsgrad nach meiner Einschätzung: Bomb vielleicht etwas kniffliger als Zombie. Madness am Schwierigsten. Insgesamt 3x Daumen hoch.
hoshi42
REAL LIFE ESCAPE GAMES FOR FRIENDS, FAMILIES AND COLLEAGUES.