Exit the Room - escape games are fun for our team
Our enthusiastic team at Exit the Room loves to develop and create escape rooms. Our dedication to providing a great fun experience led to the opening of our first escape room in Budapest back in 2012. Over the last 5 years a whole new dynamic segment of the entertainment business has developed - the biggest since the introduction of moving pictures in the early 20th Century. Exit The Room is now a major player in the real life escape game sector with an ever-increasing international presence. You can now find us in 18 cities across 6 countries.
BOOK NOW!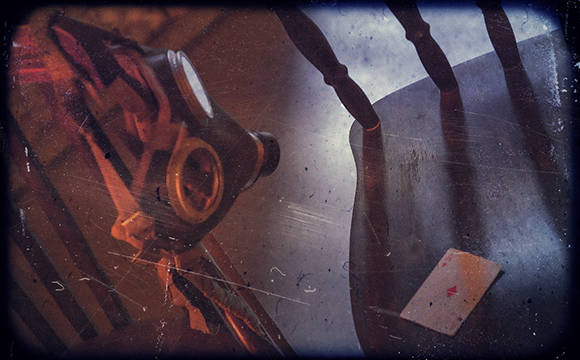 We enjoy all the games.
When we create a new escape game the excitement makes our imaginations run wild and we get completely carried away! Our greatest enjoyment is watching players experience this same excitement during the game as they try to solve tricks and problems such as they have never experienced before.
Come along and experience the world of live escape games!
Our team has brainstormed and planned every element in every one of our games to build up an exciting storyline for you to enjoy. We only keep the puzzles we enjoy playing the most and we love to hear your feedback after you have visited our rooms.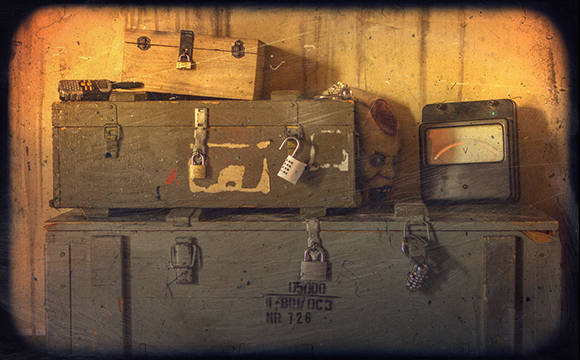 Zu Beginn war ich etwas skeptisch ob so ein Reality Game wirklich spannend ist, aber die Skepsis ist schnell verflogen und mittlerweile haben wir zwei von drei Räumen erfolgreich gespielt.
Bine E.
Der Spielleiter beobachtet per Video und Audio während des Spiels das Team und hat durchaus auch mal Hinweise gegeben, als wir ca. 20 Minuten sinnlos herumgekramt haben: ""Wollt ihr nicht mal was fragen?"" Ich kann ""Exit the room"" wirklich jedem empfehlen und werde es definitiv auch mal in meiner Heimatstadt Wien ausprobieren.
Richard B.
Madness — richtig gut! Wir waren zu viert im Madness-Room und fanden es richtig Klasse. Die Rätsel waren anspruchsvoll und das Arbeiten im Team war gefordert. Die Rätseln waren abwechselungsreich und je weniger es Zeit blieb, desto mehr aktiver wurden wir. Wir haben zwar nicht geschafft, aber waren trotzdem begeistert :))))))))).
AlexFunk1
REAL LIFE ESCAPE GAMES FOR FRIENDS, FAMILIES AND COLLEAGUES.