Exit the Room - escape games are fun for our team
Our enthusiastic team at Exit the Room loves to develop and create escape rooms. Our dedication to providing a great fun experience led to the opening of our first escape room in Budapest back in 2012. Over the last 5 years a whole new dynamic segment of the entertainment business has developed - the biggest since the introduction of moving pictures in the early 20th Century. Exit The Room is now a major player in the real life escape game sector with an ever-increasing international presence. You can now find us in 18 cities across 6 countries.
BOOK NOW!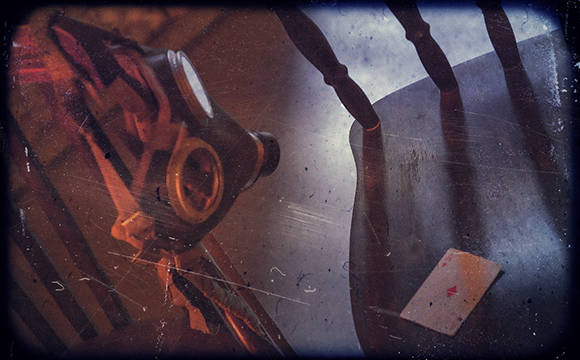 We enjoy all the games.
When we create a new escape game the excitement makes our imaginations run wild and we get completely carried away! Our greatest enjoyment is watching players experience this same excitement during the game as they try to solve tricks and problems such as they have never experienced before.
Come along and experience the world of live escape games!
Our team has brainstormed and planned every element in every one of our games to build up an exciting storyline for you to enjoy. We only keep the puzzles we enjoy playing the most and we love to hear your feedback after you have visited our rooms.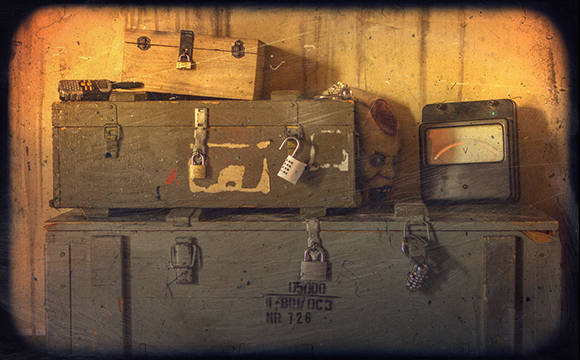 We had to convince our teenagers and twenty "somethings" to do this game. I think they thought it would be too easy. But that was far from the truth. Not only was it super fun but really taxed our brains as well. I would recommend it to any teenager or adult. We all had a great time!
Danna C
Absolutely fantastic game with excellent game masters!!! Highly recommend it!!!!
Mark Hanko
I was a little bit sceptic about this game. After we managed to get out, I realized that I didn't feel how the time was gone and how fun it was. Тhe game requires concentration, analytical thiking, simple math and team work to do it. Qualities that you can use all together for one hour and see the result. I recomend to try the game out. P.S It doesn't matter which country your comming from, you do not need more than A1 English to play
irina_burmova
REAL LIFE ESCAPE GAMES FOR FRIENDS, FAMILIES AND COLLEAGUES.