Manchester
Manchester
Budapest
Debrecen
Graz
Klagenfurt
Linz
Salzburg
Vienna
Berlin
Bremen
Cologne
Düsseldorf
Essen
Munich
Nuremberg
Jeddah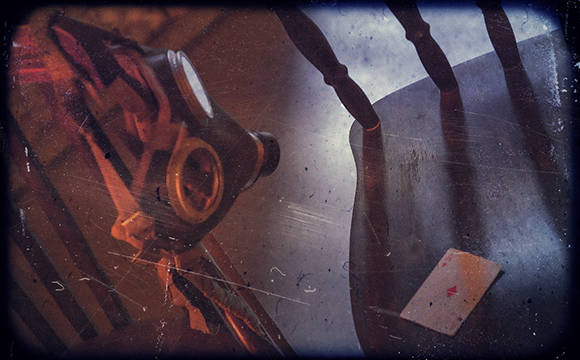 We enjoy all the games.
When we create a new escape game the excitement makes our imaginations run wild and we get completely carried away! Our greatest enjoyment is watching players experience this same excitement during the game as they try to solve tricks and problems such as they have never experienced before.
Come along and experience the world of live escape games!
Our team has brainstormed and planned every element in every one of our games to build up an exciting storyline for you to enjoy. We only keep the puzzles we enjoy playing the most and we love to hear your feedback after you have visited our rooms.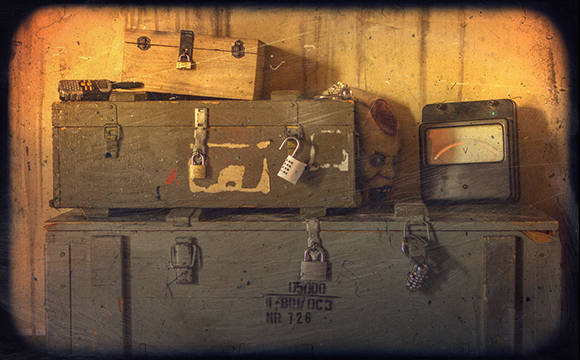 This was a great addition to our munich stay. The kids loved it and really got into the game. So much is virtual nowadays and this was a real situation to stretch the brain
Catb
Absolutely fantastic game with excellent game masters!!! Highly recommend it!!!!
Mark Hanko
It is challenging, funny and exciting! Playing games in real instead of using a Playstation - you really feel human again!
s99016
60 MINUTE OF REAL LIFE ESCAPE GAMES FOR FRIENDS, FAMILIES AND COLLEAGUES.