Do you like your relaxation time to be spent actively? Do you like to use your brain in new and exciting ways? You will be swept away with fun and excitement while you develop your abilities in unusual ways.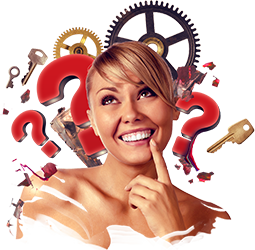 EXERCISE YOUR BRAIN, DEVELOP YOUR MIND
In our Exit the Room games you will develop and explore new ways of using your brain, explore hidden capabilities, and meet new challenges as they arise during our real-life escape games.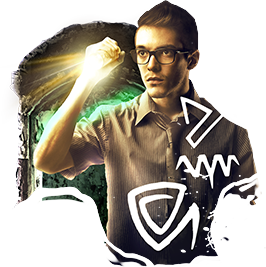 The fun of exploring
We all love to experience new things and new ways of thinking. Give your mind the freedom to actively enjoy the challenge of our escape games.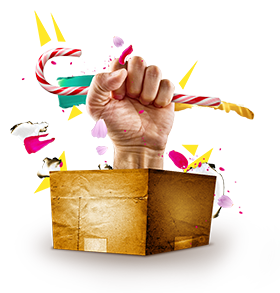 Unexpected shifts
The solution to our puzzles will not be your first thought – be prepared to skip the obvious, be flexible and find your way through the unexpected twists and turns to figure out the logical solution.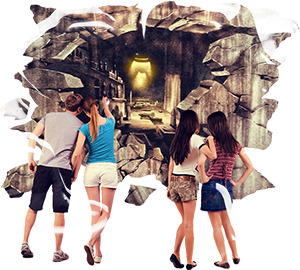 REAL TEAM BUILDING EXPERIENCE
Our escape games are best played as a cooperative team adventure. A group of minds work more efficiently than a single mind alone. Our escape games develop this in a most enjoyable way.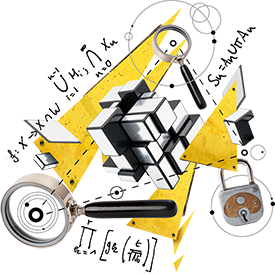 Decode and search!
The solution to your team's problems will be in the same room – stay focused and don't be misled!
BOOK NOW!
REAL LIFE ESCAPE GAME' – WHAT DOES THAT MEAN?
The problems in our Escape the Room games are very different to anything you will find in day to day life. The problems can be solved by cooperation and by using creative thinking. Your team will work together in ways that are very different from the day-to-day. Puzzle elements are interconnected and there are no easy wins. Collect information, try to trace and understand the puzzles and their connection to each other. It is such fun that time will fly as you and your team enjoy the immersive storylines.
WHY SHOULD I CHOOSE EXIT THE ROOM?
Exit the Room is not just an escape game – each game has its own storyline in which your team can fully immerse themselves and get caught up in the plot. We at Exit the Room are fanatical about escape games and we only develop games that incorporate our best and most enjoyable puzzles and storylines which are guaranteed to enhance your sense of enjoyment, involvement and fun.
BOOK NOW!