1

Choose the location

EDITING

Manchester

1, Joiner Street, Manchester

2

Choose the occasion

EDITING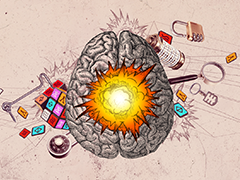 Miscellaneous
Give an exciting present to your loved ones, colleagues or friend! Playing an escape game in team is entertaining and good choice for all! Tune up your weekdays as well!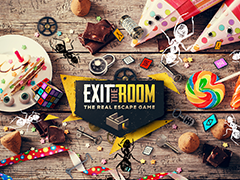 Birthday
Surprise your loved ones or your friends with a fun gift. Give them the opportunity to enjoy the Exit The Room escape games.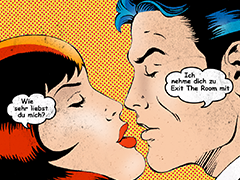 Anniversary
Think about giving the most valuable present: the time spent together. Time with fun and shared excitement.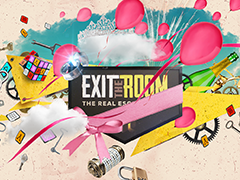 Bachelorette Party
Do you want to surprise your friends with something different and entertaining? Or you want to organise a bachelorette party? Escape game is a perfect program for them. They will need their creativity and should act flexibly cooperating with the others, just like in the real life or in the marriage.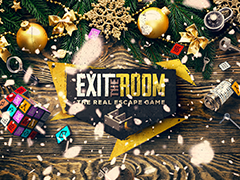 Christmas
The most valuable present is the time spent together and the experience you share. Give the most precious what you have, your time.
3
Number of Players
EDITING
4
Customer Information.
EDITING
Payment
PayPal
Payment with PayPal. When you choose this we redirect you to PayPal. You can arrange payment safely through your PayPal account by using your card.
BANK TRANSFER
We send you the payment details, which you can use for the transfer from your netbank.