1
Choose the location
EDITING
Manchester
1, Joiner Street, Manchester
2
Choose the occasion
EDITING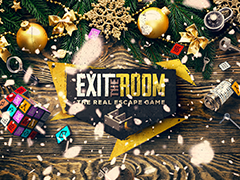 Christmas
Remember: 'tis the season to be jolly. If you're stuck between booking this or buying another set of socks, go with this - you can thank us later.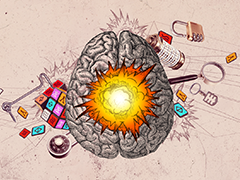 Miscellaneous
This booking is ideal for friends and family. Whether it's on a weekday or at the weekend, come tackle our conundrums!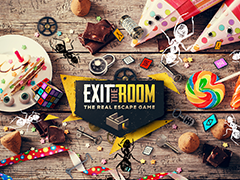 Birthday
Experience gifts have never been more popular – why not surprise someone with an opportunity to play one of our rooms at the Exit The Room escape games.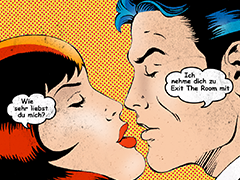 Anniversary
Nothing says 'I love you' more than intentionally locking yourself together in a room for an hour (bound to get you serious brownie points!)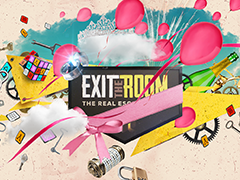 Bachelorette Party
If you've been given the responsibility of arranging your friend's bachelor or bachelorette party, help your friend out by giving them an opportunity to improve on their teamwork skills (unfortunately, we can't teach you how to clean up after yourself…)
3
Number of Players
EDITING
4
Customer Information.
EDITING
I approve
terms and conditions
I approve and acknowledge, that the data controller may handle my data under the conditions of both GDPR regulation article 6 chapter 1 & article 7, and it's
own data management
regulation.
Payment
PayPal / Bank card
Payment with PayPal. When you choose this we redirect you to PayPal. You can arrange payment safely through your PayPal account by using your card.
BANK TRANSFER
We send you the payment details, which you can use for the transfer from your netbank.