Many people have recently asked if it is worth playing one of our escape rooms in pairs. How difficult can it be for two of you to solve all the puzzles?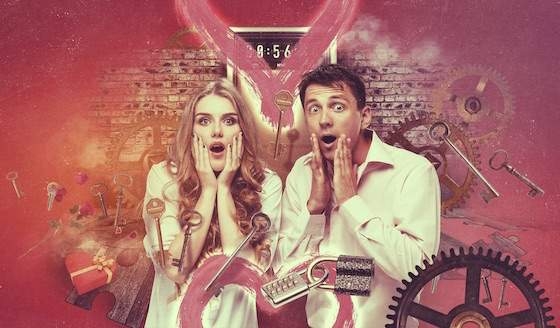 The escape game is a team sport. The minimum team size is 2 people, and the maximum with us varies from city to city and track to track, but it usually ranges from around 6 people. You can get more detailed information about this when booking, and selecting tickets. The optimal team size is 4-6 people, as this is when teams work enjoyably, and the price is the best. On the other hand, you can say that the fewer you are, the harder it is to solve the puzzles.
Escape room for 2 people
What can you expect if the two of you play? You need to get your acts together in order to successfully face the obstacles that come in front of you in the escape room. Experience shows that our Bomb Room is the hardest and the Zombie the easiest. If you two would come, you might want to try the Zombie. For 2 people, it will always be a little harder to find the hidden clues and figure out the solutions, but it is by no means impossible.
Escape Room for couples
On Valentine's Day, we usually offer some kind of promotion, and on the other days of the year, it is a good idea if you are looking for a different place to date.
In the escape room, it reveals quickly about everyone what kind of team player he is. You will soon learn how your partner handles pressure and more tense situations. You will also see who you can count on and how you can take the obstacles together.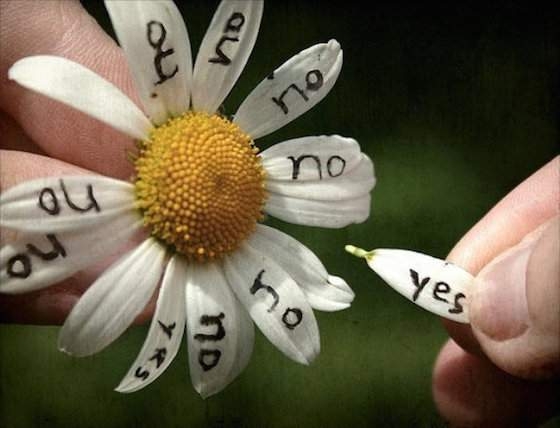 Do not get me wrong, we do not want to say that an escape game is enough to judge the other person, but because of the above, an escape room can come in handy for a first date venue. You can safely take a warning signal if the harmony between you while playing the escape room is not working properly. If, on the other hand, you enjoy the game together and laughing at each other, you are almost certainly on the right path not only to escape, but also to continuing the relationship.